Who You Choose to Work with Matters!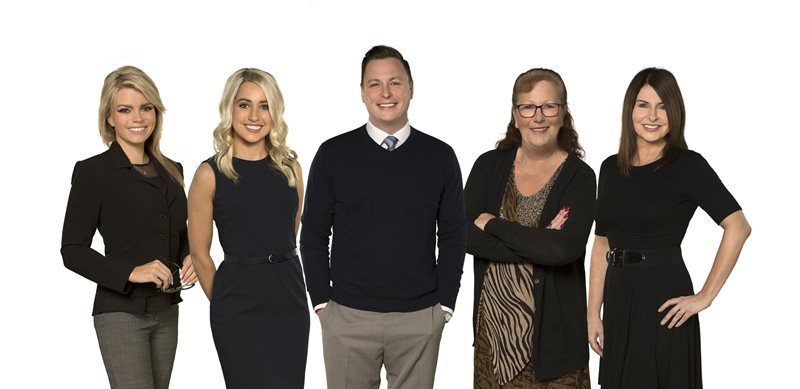 Shopping for the best lender is an important part of the home buying process. Make sure your Loan Officer answers "YES" to these questions.
Do you gather all pertinent income items before issuing the pre-approval letter?
yes
Reviewing full tax returns, W2s, bank statements, pay-stubs and court documents (trustee deeds, child support/divorce etc.) UPFRONT ensures a smooth and timely closing.
Do you pre-process my file?
YES
Many verifications can be done upfront to ensure there are little to no surprises after you get into contract to buy a home.
Do you pre-underwrite my loan before the purchase contract is received? 
Yes
An underwriting review adds strength to your pre-approval letter, helping beat out cash offers and making you stand out in multiple offer situations.
Can you order appraisals within 24 hours purchase contract receipt? 
yes
Some Loan Officers wait 1-2 weeks, causing delays on the agreed upon closing date.
do you send out initial loan diclosures the same day as purchase contract receipt? 
yes
If it is not issued within 24 hours, you are subject to delays in the closing process.
are you local? 
Yes
My office is located in downtown Bellevue. There is value in being able to walk into your Loan Officer's office and meet with them face-to-face.
do you work evenings and weekends? 
yes
It is very common for you or your Realtor to need to reach your Loan Officer outstide regular business hours. Make sure they will be there for you when you need them!
Rates are important, but they are also very competitive these days. SERVICE varies widely from lender to lender. This is one of the biggest purchases of your life.

Who you choose to work with matters!