Numbers Prove It: REALTORS® Steer Buyers to the Right Offer Prices on City Homes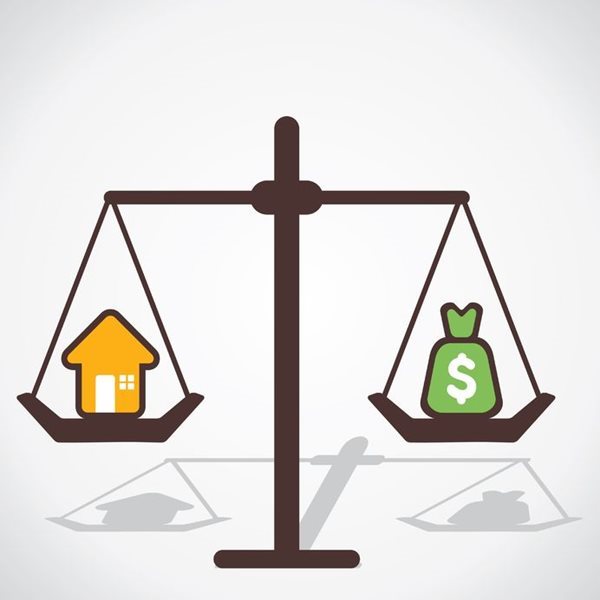 My advice is always the same: Whether you're buying or selling a condo or single-family home in Chicago, you need to work with a REALTOR®. A REALTOR® can help you set the right asking price when you're selling, and can market your home to the deepest pool of potential buyers.
When you're buying, a REALTOR® can make sure you don't over pay for a home. And they can also guide you through the negotiation process once you've made an offer.
A recent story in Crain's Chicago Business highlights just how important a REALTOR®'s advice is for buyers. According to the story, REALTORS® in Chicago have an uncanny knack for convincing their buyer clients to put in the right offer for a home that is for sale.
In other words, REALTORS® do a great job of advising their buyers to offer the right price for a home, a price that's not too high or too low.
Crain's cites data from a website called Truepad. According to the numbers, during the last two years, REALTORS®' estimates on what a Chicago condo or single-family home sold for came within 5 percent of the actual sales price 87 percent of the time.
This isn't surprising to me. Chicago REALTORS® spend a lot of time researching the city's neighborhoods. They study recent home sales. They can tell when looking at a Chicago condo or single-family home whether it is priced too high. They'll also have a good idea of what the city home will actually sell for, no matter what its current listing price might be.
So if you're looking to buy a condo or single-family home in Chicago, make sure to work with a city REALTOR® who really knows the neighborhoods you are targeting. Working with such a professional is the best way to avoid overpaying for your next home.