5 Ways to Win A Bidding War for Buying a Home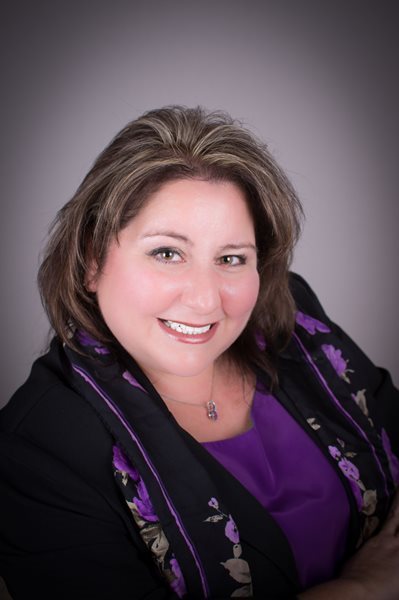 The real estate market is highly competitive, especially in areas that have an abundance of potential buyers with a limited number of houses for sale. Many times you will find yourself in the middle of a bidding war with multiple offers on the table in a competitive real estate market. Trying to win a bidding war for a home can significantly raise the asking price and force you to go over budget if you aren't prepared. Luckily, following a few simple tips can help you win any bidding war for a home without worrying about breaking the bank.

Here are five effective ways to win a bidding war for your next dream home.

#1 Increase Your Down Payment

One of the best ways to improve the likelihood of winning a bidding war is to increase the down payment. A higher down payment reduces the amount of money needed from a bank and gives you an advantage over other buyers that do not have the extra money for a larger down payment. Ultimately, a higher down payment will save you money in the long-term and help you stand out from the crowd of other potential buyers with similar bids.

#2 Acquire a Mortgage Pre-Approval Letter from Lender

Another way to improve the chances of buying a home is to obtain a pre-approval letter from a financial lender. A mortgage pre-approval is simply a letter from a lender stating that you have the necessary amount of income, a high enough credit score, proof of assets, and other credentials to be approved for a loan. A seller is much more likely to choose someone with a mortgage pre-approval letter due to them already being pre-approved for a loan.

#3 Minimize Contingencies

Limiting the number of contingencies is another excellent way to win the bid for your new home. A simple offer is much more likely to gain consideration compared to another offer with a long list of contingencies. These additional demands can include things such as requesting the seller to repair specific items, pay closing costs, or purchase a home warranty. Limiting these demands can play a crucial role in gaining an advantage over other bidders.

#4 Offer a post occupancy if the home is occupied

If the Seller has some extra time to move or find a replacement home, this could be a great benefit to them and take some stress off their plate.  Be flexible with your possession date.  Sometime time is more valuable then money.

 

#5 Remain Flexible on the Closing Date

Sometimes the difference between a winning and a losing bid is to simply remain flexible on the closing date. The home seller may need additional time to move, and staying flexible is an excellent way to accommodate their needs. Always being upfront about your willingness to be adaptable on the closing date may be the key difference in separating yourself from the rest of the bidders.

Buying a house is always a lengthy process that requires a lot of energy and effort, especially if you are a first time home buyer. Competing against others in a bidding war for a home is a challenge that can quickly get expensive. However, an experienced realtor can guide you throughout each stage of the process to help you follow these tips to win the bidding war for your new home.