Our Selling Strategy and Why It Works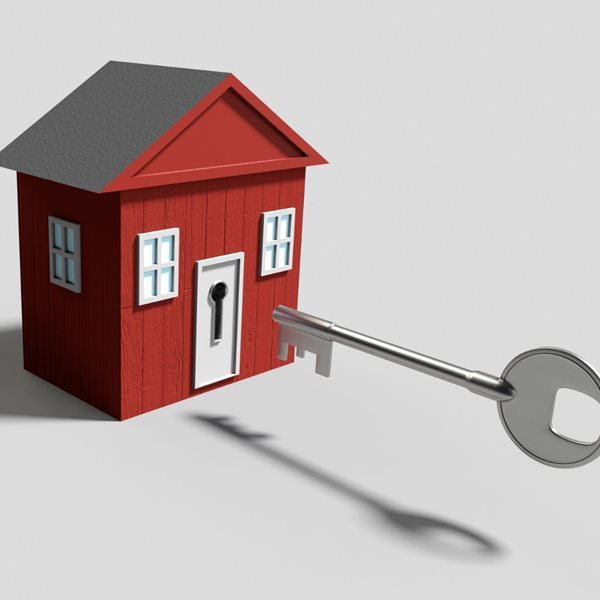 So, you've decided to sell your home – we're so excited to go on this journey with you! Now you only need to pack up everything you own while simultaneously searching for a new home, handling paperwork, and getting your home market ready. All these responsibilities may feel overwhelming, but don't worry, we are here to help! Here are 5 strategies to ensure your home-selling process is as successful and stress-free as possible:
1.       HelpING You Stage Your Home
When we list your home for sale, we keep in mind that potential buyers will walk through deciding if they can imagine themselves living there. We have a few suggestions to help you make your home feel as inviting as possible.
Put away any valuables you would feel uncomfortable leaving out.
Check your light fixtures for missing or dim light bulbs. Leave you lights on and blinds open for scheduled viewings so potential buyers can clearly see your beautiful home
Clean to "sparkle" all reflective surfaces- windows, fridge, light fixtures, etc.
Keep it simple. Our goal in staging your home is to help potential buyers picture themselves living in the house. Keeping your décor to a minimum will help viewers imagine their own things in the home. Try to clear objects off of surfaces like countertops and coffee tables and store excess decorative items. Put away bathroom supplies like shampoo, razors, and toothbrushes, and reduce the items in your closet by 1/3.
For a nice, homey touch, leave soft music playing in the background and invest in some vanilla scented plug-ins.
We know you are still living in your home; leave out anything you need to continue to feel comfortable.
2.       CONNECTING YOU WITH QUALITY SERVICE PROVIDERS

Your home may need a few repairs or updates before it is market-ready; don't worry, most homes do. Below are some home improvements sellers tend to make before putting their home on the market. For each need you have, we will connect you with a trustworthy, professional, service provider.
Paint: You will hardly believe the wonders a fresh coat of paint can do. After one or two coats, all the little nicks, dirt, and discoloration that naturally build up on walls disappear and give your home a fresh, bright look. A simple, affordable paint fix is to touch up the baseboards.
Professional Cleaning: Deep clean your home before you put it up on the market. As you are moving, hiring a professional gives you one less thing to worry about. Professional cleaners also know to wipe down areas like the tops of doors, baseboards, blinds, etc., that most people don't think to clean.
Repairs: If you need any repairs made to the interior, exterior, or any appliances, it's a good idea to complete those before people begin viewing the home. The less work and expenses potential buyers feel they will have to be responsible for, the more interested they will be.
Yard Work: You may also want to consider "sprucing up" your yard and trees. Lawn care professionals can remove leaves, dead greenery, dead tree limbs, plant flowers, put down fresh mulch, trim bushes, and maintain your grass.

3.       Taking Professional Quality Photos
Most of the people who view your home will have viewed photos of it online first, so we pride ourselves on using quality photographs. First impressions are incredibly important, so we make sure to highlight the best features of your home to ensure online shoppers will see its incredible potential before even setting foot inside.
4.       Finding the Right Price
As seasoned professionals, we have access to both experience and tools that enable us to quickly and accurately determine what similar homes in your area have sold for. We also take under consideration any updates you have made to the home, the location, and your goal for the net income. Finally, we work with you to determine a fair market price that meets your needs.
5.       Getting the Word Out
Once your home is ready to be placed on the market, we pull out all the stops to showcase the hard work you put into your home. We post your listing to major real estate websites, mail out postcards, and generate social media posts, just to name a few. Our goal is to encourage as many buyers as possible to see your home's potential and get you the right offer as quickly as possible.