What to do in the event of a car accident - checklist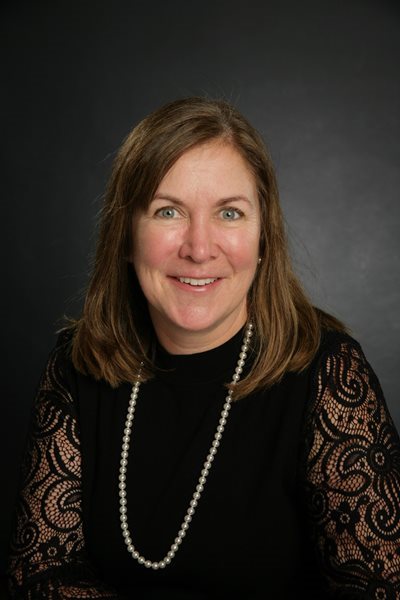 Stay at the scene. Take a deep breath and try not to panic.
Check yourself, other drivers, and passengers for injuries. Call the ambulance if anyone is in need of medical attention.  Call the police if there are injuries, death, or serious property damage or a question of who is at fault.
Take photos (if possible) of the damage to the vehicles, the accident scene and the surrounding area.  Take photos of vehicles, driver's licenses, insurance cards, license plates, other party and witness names, phone numbers, and email addresses.
Move the vehicles out of traffic on the side of the road if the accident is minor.
Turn on your vehicle's hazard lights.
Stay out of harm's way.  If there are witnesses get all of their information - names, phone numbers, email addresses,... 
Take photos of other parties' license plates, driver's licenses, insurance identification, passenger information.
Take notes on what happened, when, what time, where...
You can file a police report later, but it is good to do it immediately to record accurate information, especially if there are injuries or if there is any question of who is at fault.
Gather information on other drivers who may be responsible for the accident. Get his or her name, address, contact number, insurance company name, and policy number. 
Do not sign any papers (unless it's for the police).
Do not admit fault or discuss the incident.